It's Not Clean - Until It's SwedeClean!

It's all about cleaning since 1990!
Upholstery Cleaning Serving Residential and Commercial Accounts in Ahwatukee, Chandler, Gilbert, Mesa, Tempe and surrounding areas
Upholstery Cleaning Services AHWATUKEE AND EAST VALLEY Residential and commercial
Keeping Phoenix Clean - One Area At A Time Since 1990
Trust, Comfort, Experience and Peace of mind is what you get when we enter
your home providing you with a cleaner and healthier indoor environment
Upholstery cleaning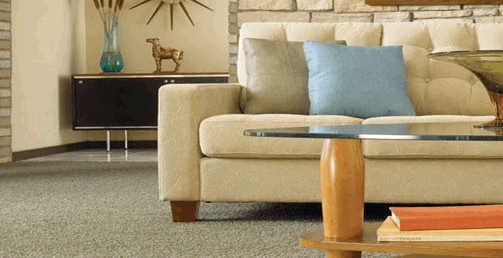 Professional furniture cleaning is worth the expense because it will extend the life and love of your existing upholstered furniture.
Call 480-759-5120 today if you like it clean!


Call or text 480-759-5120 to book an appointment today!